As a young radio guy in the early '70's I was intrigued with the potential of television, especially this new thing called cable television, to play "music films". This was before Don Kirshner and a decade before MTV. An incredibly brilliant friend of mine from college, Dick Shapiro, became an audio engineer at Electric Ladyland Studios in New York at the age of 19. He got me a meeting with Michael Jeffries, the manager of Jimi Hendrix. Jeffries' take on "music films" was to marry a music performance with a place. "Poco in Paris" is what I remember him saying. The idea stuck.
In the mid 70's I was working at WCAS radio in Cambridge still thinking about music films when I went back to school part time, to the MIT film section. I had access to 16mm film gear and new friends who were excellent cameramen. The radio promo guy for Warner/Elektra was managing a new band and he asked if I could film them. I said I'd need to get the film stock paid for and because of this unreasonable demand the 'deal' fell through. Too bad because the band turned out to be "The Cars".
Read More...
---
David Minehan – The Neighborhoods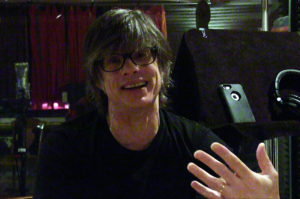 Moe Shore – MIT Filmmaker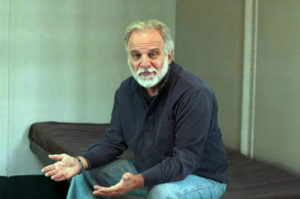 Ask Moe questions about filming the Neighborhoods at Norfolk Prison.
Have something you want to share? A related memory or story? Record a video, become a Flashpoint Contributor.