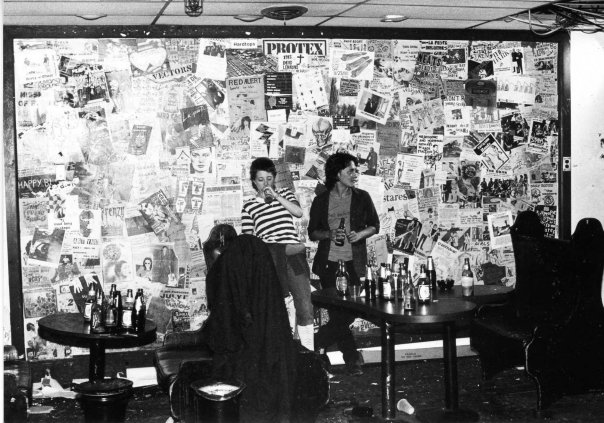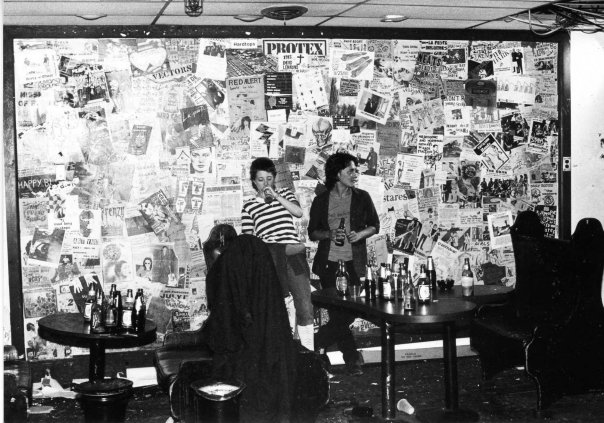 Comments & Reflections
Ahhh Copy Cop….we practically lived in that place in the early days. The Xerox machine and band poster art was also a huge influence in the scene…serving like a very early version of the internet. You would be walking down the street and see a poster stapled to a phone poll that said….Marc Thor and The Boize Tuesday night 10:00PM @ The Rat. That was how you got your information…you saw that and would just go to that show no matter what. Mark Karl was the bass player in La Peste and was going to Mass Art at the time. Mark was a really talented artist and did the majority of the xerox posters for La Peste. I used the Xerox machine for my art a lot and still do to this day. The wall of Xerox's at The Underground was really great.
Have something you want to share? A related memory or story? Record a video, become a Flashpoint Contributor.